Help Kids with Autism Get Active!
When you pledge your Chase to GoodLife Kids Foundation, you remove barriers that prevent kids with autism from being able to play.
This year, you can help even MORE kids living with autism through GoodLife Kids Foundation!
Just by being a fundraising Chaser, you will have the opportunity to support physical activity programs for children with autism.
Funds raised in each of the event cities will make a difference in the lives of these children by giving them access to programs that help them be more active.
#FUNdraising Chasers!
Get perks when you donate.
You have until 6pm the day before the event to donate online.
Or donate at the start/finish line on Chase day!
| | |
| --- | --- |
| Level | Description |
| Raise $20 | One Free Clue Sheet solution of our choosing. |
| Raise $50 | Earn ChasePoint #1 and a one week guest pass for GoodLife Fitness. |
| Raise $150 | Jump The Line – You will be given a 'Jump The Line' card at ChasePoint #1 which will entitle you and your teammate to by-pass the line at one of the ChasePoint challenges (Your choice). |
| Raise $250 | The Champs – For every $250 raised, your team will receive one ballot to the draw for a space at the 2017 National Championships. Number of ballots you receive will be based on total funds raised by 11:59pm EST September 4, 2017. |
| Raise $500 | The Head Start – In addition to the above benefits, your team will be provided the clue sheet on stage in advance of the official start. |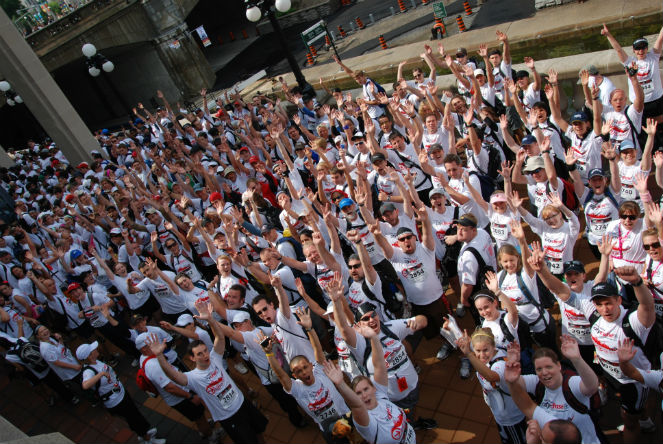 back to top